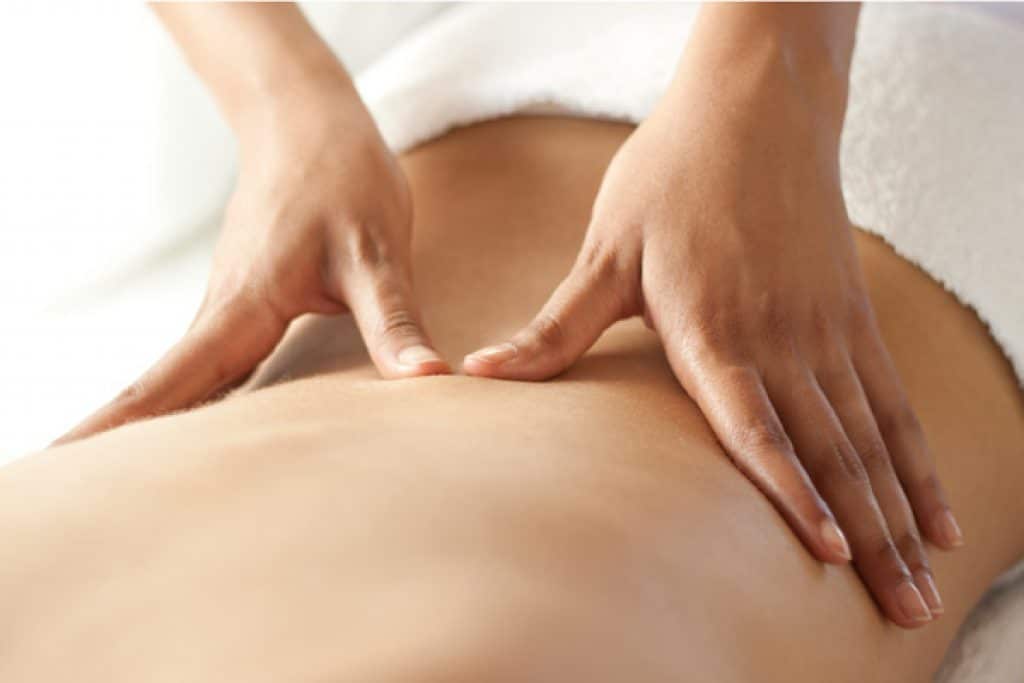 Shaitsu – Foundation Course
Students will need no previous knowledge or experience to take part for this wonderful shiatsu module that teaches you all you need to know in order to give a simple yet effective shiatsu treatment.
The course will provide an accurate explanation of how and why shiatsu works and how to apply it in a healing and warm wa, leading to step by step instructions for a wide range of techniques.
This course will give students the basic understanding and skills to move on, if they so wish and complete a practitioner course in Shiatsu*. The teaching will include core skills in shiatsu and treatment sequences in prone, supine, side and sitting. The course is mostly practical, hands on, with some simple theory.
Anyone that has every done this course with George Dellar has always come away enthused and delighted. It is fun to do and educational, enabling students to incorporate what they learn into their practice or just to practice on family and friends.
Course notes and detailed information are given on the course and it is certificated. This course contributes to your Continuing Professional Development (CPD).
*The 'school of shiatsu UK', part of the 'naturally healthy' organisation, includes 'The Wiltshire acupuncture practice' can offer further shiatsu training or feed students into associated school that it works closely with and shares teachers.
TAUGHT BY
George Dellar MBRCP Dip ac FwSS (T) DS will teach the course at Christmas House in Wiltshire. George is an experienced teacher of oriental medicine and a qualified acupuncture and shiatsu practitioner. George Dellar MRSS(T) DS, Lic ac. MBRCP who has been involved with TCM since 1989, a shiatsu practitioner since 1995 and a teacher since 1998.
He is a qualified acupuncturist, shiatsu practitioner and teacher and runs a busy practice where his reputation for teaching shiatsu is widely renowned. He has taught for the European Shiatsu School amongst others for many years, has been invited to teach an array of post graduate courses in the UK and wider Europe and has developed many of his own courses. George brings together years of clinical experience and has designed a course that is fun, packed with practical advice for everyone that would like to learn about giving and receiving shiatsu.
COURSE DETAILS
The course will be taught in a friendly atmosphere, the emphases is on having fun as well as serious study and learning new ways to approach helping your patients. It will provide a valuable and on going learning programme enabling you to treat family and friends or your patients using simple shiatsu techniques.
FEE
The fee is £110 for each day, £550 in total for the 5 days.
DATES & TIMES
The course runs over 5 separate days. The day starts at 10.00 and finishes at 5.00 with an hour for lunch. The next course will start in May. Please email info@naturallyhealthy.net for details.
BOOKINGS
A deposit of £110 is required to secure your place. The remainder of £440 one week prior to the course starting. For further information about the course and to book your place please call George Dellar on 01672 539582 or E-Mail: info@naturallyhealthy.net