How often will I need treatment?
In traditional acupuncture philosophy each person is considered as unique, and therefore the number of treatments required depends on the individual. Some change is usually felt after five treatments. Normally you are advised to visit your acupuncturist once or twice a week at first, although some conditions may need less frequent attention.
Sometimes the effects of the treatment are dramatic and only one or two treatments are required. With other patients, the effects are subtle and they may need treatment over several months.
If you are receiving treatment from you doctor it makes sense to let him or her know about your plans to have acupuncture. The acupuncture treatment may enable you to reduce or even stop taking some forms of medication but your doctor should always be consulted before any change of prescription.
You should always tell your acupuncturist about any medication you are taking as this may effect your response to the acupuncture treatment.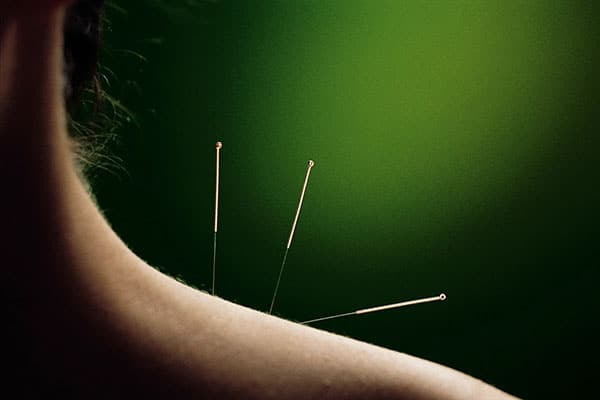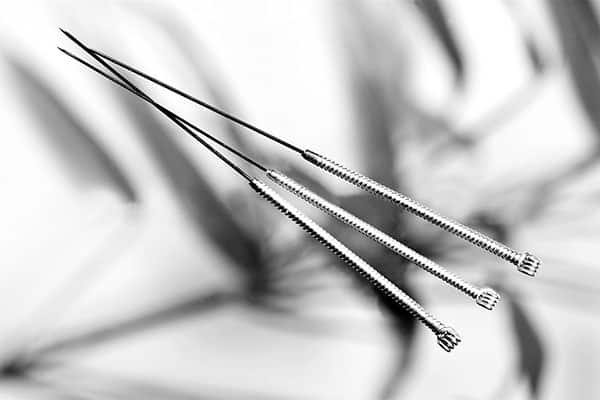 The British Register for Complementary Practitioners (BRCP) and Institute for Complementary and Natural Medicine (ICNM) codes of practice lay down stringent standards of hygiene and sterilisation for all equipment. All acupuncture needles are vacuumed packed, sterile and used only once before be safely discarded. The standards are approved by the department of health and provide protection against the transmission of infectious diseases.
Patients who have been treated by practitioners that follow these codes are eligible to donate blood through the National Blood Transfusion Service.
The BCRP codes are observed within The Wiltshire Acupuncture practice.