Opening Timings
Mon – Fri 9:00 am – 5:00 pm
For Details & Appointment
info@naturallyhealthy.net
Emergency Hotline
For emergency treatments, please dial this number immediately.
01672 539582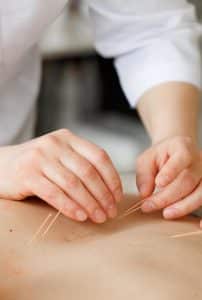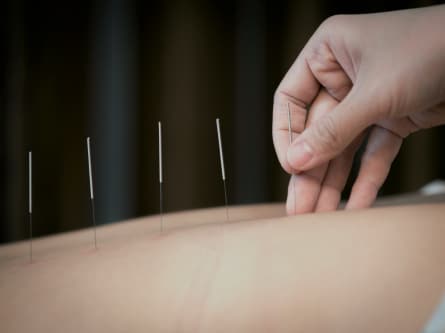 About Us
The Wiltshire
Acupuncture
Practice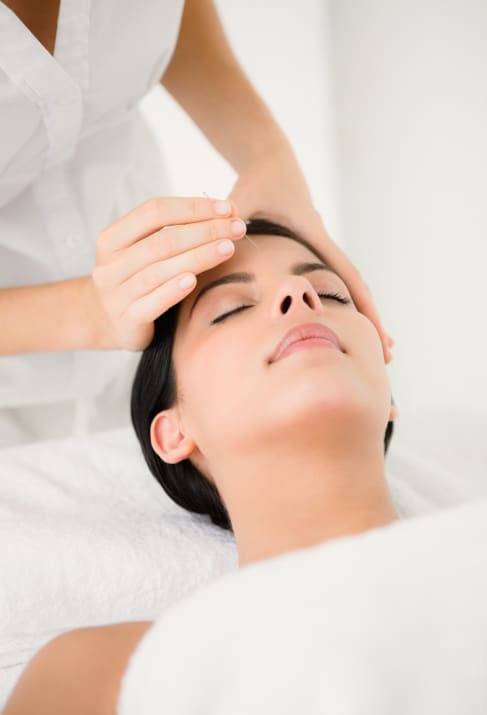 The World Health Organisation recognises Acupuncture as an effective treatment for over 100 medical conditions. Acupuncture therapy is one of the safest, most effective and cost-efficient methods of health care. Acupuncture therapy has no side effects; is completely drug free and is covered by many insurance companies and employee benefit programmes.
Why The Wiltshire Acupuncture Practice ?
Acupuncture is a system of healing which has been practised in China and other eastern countries for thousands of years. Although often described as a method of pain relief, it is in fact used to treat people with a wide range of illnesses. Its focus is on improving the overall well being of the patient, rather than the isolated treatment of specific symptoms.
A wide variety of people come for acupuncture for help with specific symptoms or conditions. This can include anxiety states, arthritis, asthma, back pain, circulatory problems, depression, Fibromyalgia (fibrositis), high blood pressure, indeterminate aches and pain, infertility, menstrual problems, migraines, ulcers and many more ailments.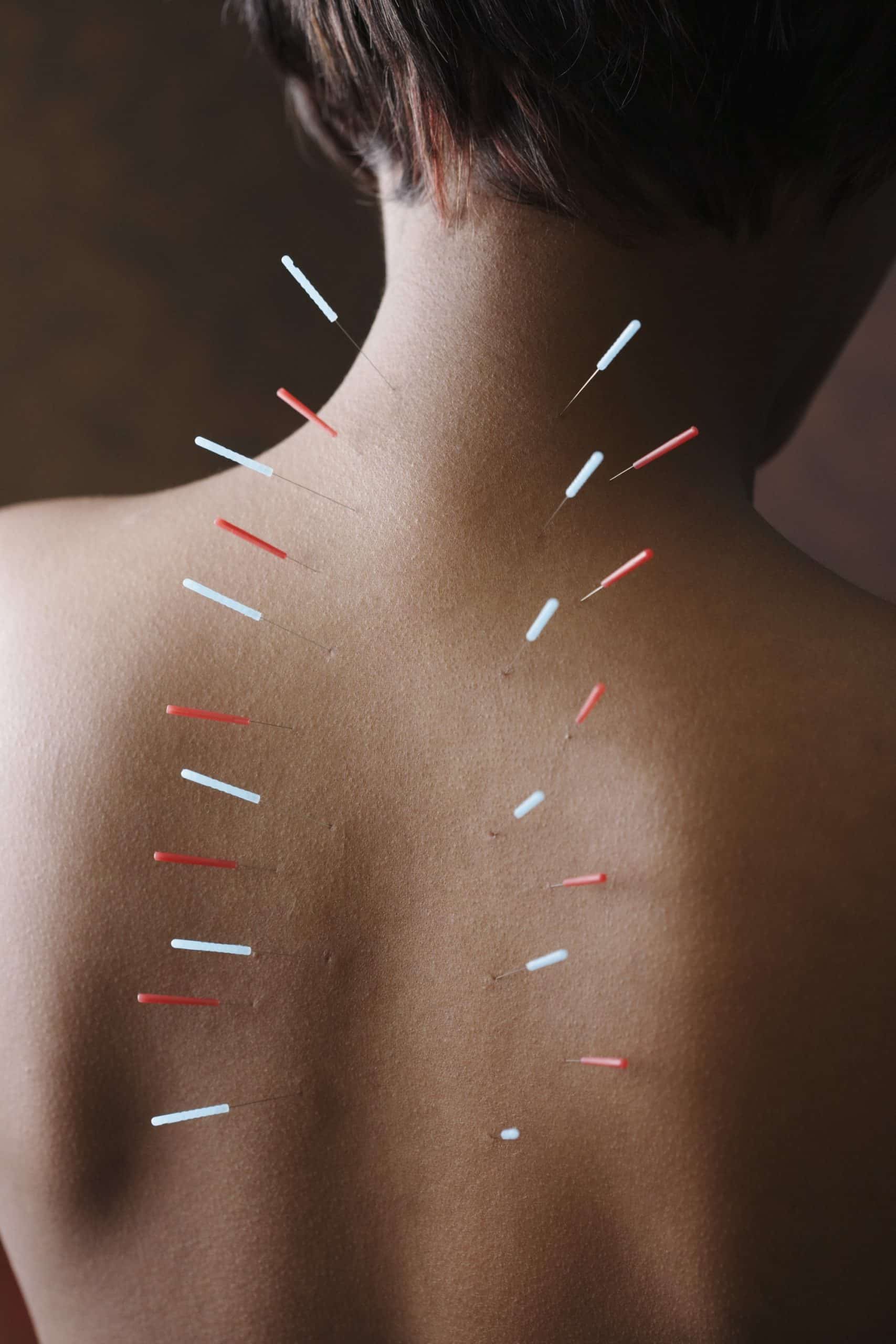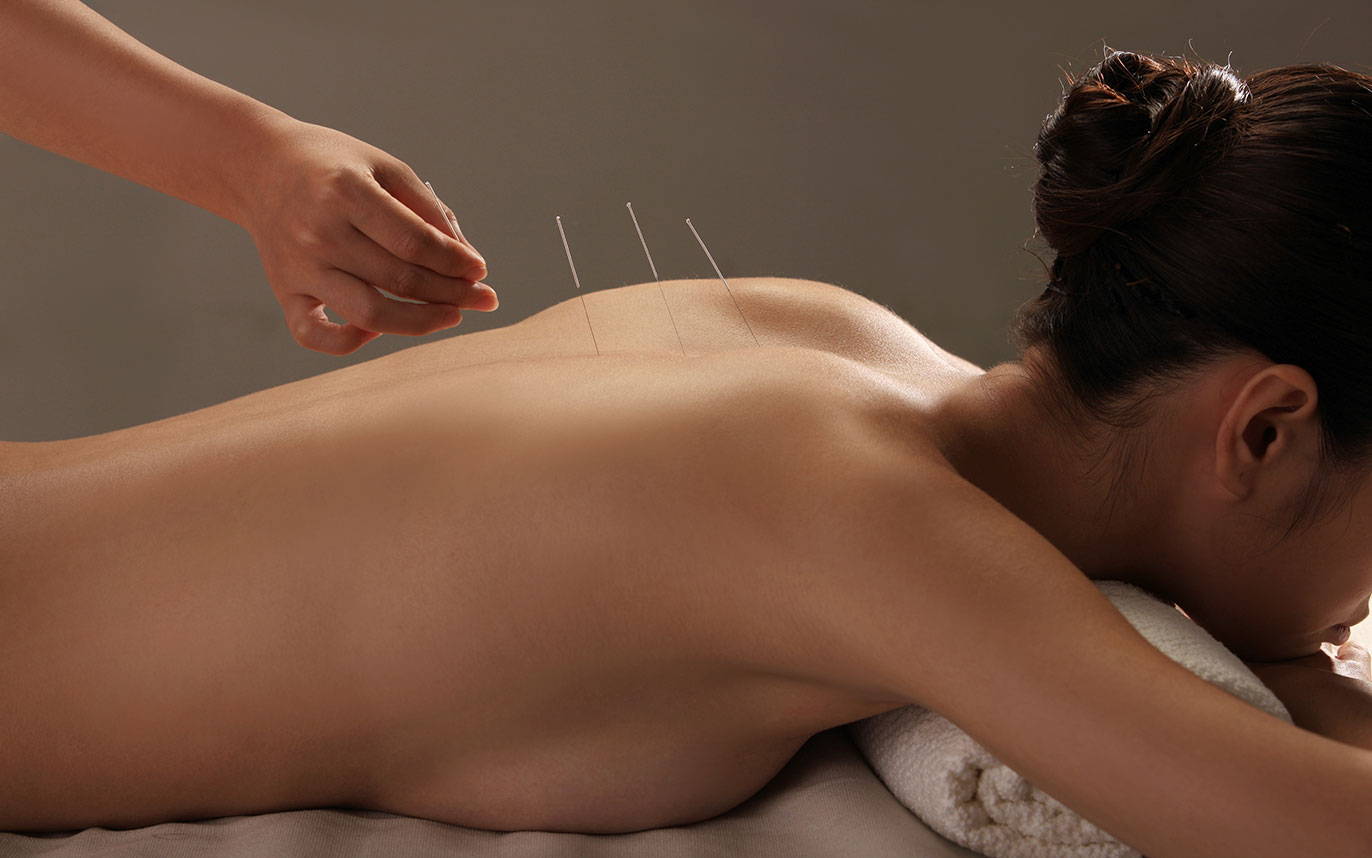 3.
What does acupuncture feel like?
Most people's experience of needles is of those used in injections and blood tests. Acupuncture needles bear little resemblance to these. They are much finer and are solid rather than hollow so Acupuncture is often refered to as dry needling.
4.
What will happen on my first visit?
Your first consultation may be longer than subsequent sessions. The acupuncturist needs to assess your general state of health, in order to identify the underlying pattern of disharmony and give you the most effective treatment.
Are You Putting Up With Pain? You Shouldn't
Why People Choose Us
There are many variations of passages of lorem ipsum available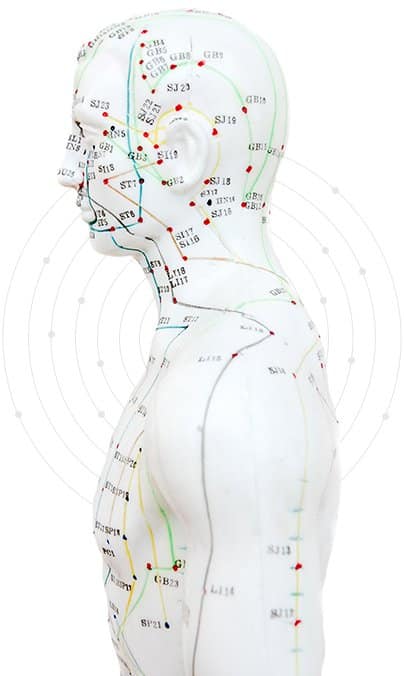 CUSTOMER REVIEWS
Our Testimonials
Subscribe And Learn About New Developments First
Will be used in accordance with our Privacy Policy