What is the rejuvance facial massage aspect of the treatment like?
Rejuvance massage is a gentle and effective massage technique that freshens your face and offers deep relaxation to both mind and body. It is a variety of techniques including muscle and connective tissue release and vibrational techniques that focus on the patterns of stress and tension locked in the face.
These techniques lift and rejuvenate all areas of your face, décolleté and neck. Wrinkles become smoother, fine lines disappear, elasticity is restored, muscle tension is released and muscle tonus is restored, leaving you with a great sense of inner wellbeing.
The philosophy behind rejuvance is that your face is the connecting link between your body, mind, spirit and emotions. What we express or repress shows in our face. Stress, anxiety, anger, sadness and worry all create tension in our face. When we are relaxed and feel positive our facial expression is different from when we are stressed. A relaxed face communicates differently with other people compared to an angry or sad face. Our face is the mirror we hold up to the world around us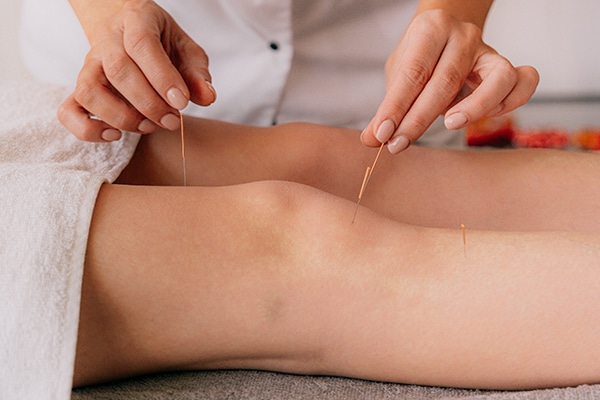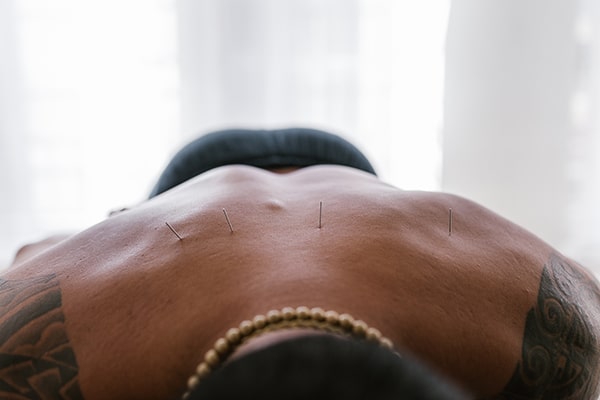 About the treatment
Each session addresses different areas of the face, head, neck, chest and shoulders.The technique is very gentle and wonderfully restful. The muscles and skin will begin to change before your eyes. Even after one session their skin will glow, their face will look relaxed as if they have slept for hours, and the tension will be gone, not only from their face, but from their whole body. Completing a series of acupuncture face lift treatments will result in you looking younger and fresher, your skin colour and texture will have improved, deep expression lines will have softened and smiling will become easier.
About Susan Callaghan – Head of rejuvance
Susan Callaghan BSc (Hons) I.B.D. City & Guilds BABTAC
Susan has been a qualified Beauty Therapist for 20 years and has a degree in Psychology, which compliments her work. She is qualified as a Rejuvance practitioner and teaches the techniques. Rejuvance was first introduced into the UK in 2004 and has since then Susan has built up a successful practice treating both regular and 'taster' clients.
The combination of the techniques practiced in traditional beauty therapy and the insight offered by cognitive Psychology gives Susan a unique perspective when treating clients with Rejuvance therapy. Her philosophy is that although what we express or repress is reflected in our face it is possible to reverse any negative effects without resorting to expensive invasive procedures.
Susan Callaghan – Head of rejuvance, and George Dellar – Principal of The Wiltshire Acupuncture practice, will be responsible for organising your face lift program, please ask for details.